Today (18 June 2015), the Central Board of Secondary Education (CBSE) approached the Supreme Court seeking more time to conduct the re-examination of the All India Pre-Medical Test (AIPMT), saying that it is not possible to conduct the retest with four weeks. The CBSE told the Supreme Court that it requires at least 3 months' time to conduct the AIPMT retest. The Supreme Court has agreed to hear the plea of CBSE seeking more time to conduct this re-examination.
Update (23 June 2015): AIPMT re-examination to be held on 25 July 2015 by CBSE.
Update (19 June 2015): Supreme Court extends time for retest of AIPMT 2015 and directs CBSE to declare results by 17 August 2015.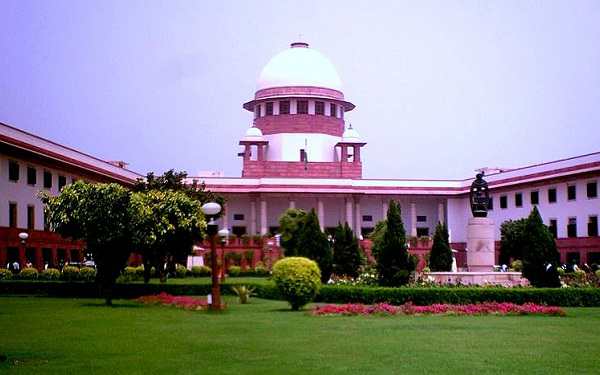 It may be pointed out that just yesterday we had mentioned quoting CBSE sources that the AIPMT re-exam may not be possible before November 2015, and we had opined that it may be necessary to allow about 3-4 months' time to CBSE to conduct the AIPMT exam again.
It is noteworthy that on 15 June 2015, the Supreme Court had cancelled the AIPMT test that was conducted by the CBSE on 3 May 2015 due to allegations of large-scale irregularities (read the full judgment). The Supreme Court had directed the CBSE (Central Board of Secondary Education) to conduct the retest for AIPMT within four weeks.
See our full coverage on AIPMT paper leak case:
Facebook Comments
SHARE & LIKE
Tweet