In a notification issued by the Central Board of Secondary Education (CBSE), today (23 June 2015), it has been decided that the All India Pre-Medical/ Pre-Dental Test 2015 (AIPMT) examination will be re-conducted again on 25th July, 2015 (Saturday). This has been notified in view of the cancellation of the earlier AIPMT 2015 test (which was held on 3 May 2015) by the Supreme Court by its order dated 15 June 2015 [read full judgment]. As reported earlier, the AIPMT was cancelled by the Supreme Court due to allegations of large-scale irregularities in the test, leading to paper leak, etc.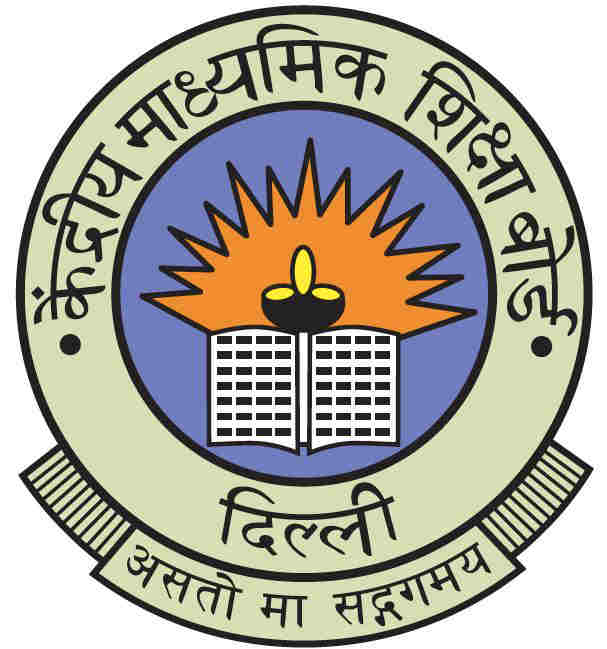 CBSE has also notified that no fresh applications will be accepted for this re-test and it will be only be a re-examination in respect of the candidates who had applied earlier within the stipulated time from 01/12/2014 to 31/01/2015 with requisite fee, when the main AIPMT 2015 was to be conducted.
Candidates have been advised to be in touch with the AIPMT website. All eligible candidates have also been requested to ensure functioning of their e-mail ID's and mobile numbers given while submitting their applications in order to receive the updates issued by the CBSE from time to time.
See our full coverage on AIPMT paper leak case on Tilak Marg:
Facebook Comments
SHARE & LIKE
Tweet