As per a notification [Notification No. AIBE/WS/051 dated 20 December 2014] issued by the Bar Council of India, the All India Bar Examination VIII (AIBE VIII) will be held on 15 March 2015. The online registration for this examination has started on 20 December 2014. Bank payments through challan, for the examination fee to be paid for AIBE VIII, will start on 22 December 2014. The online registration will continue till 13 February 2015, and last date for payment of challan for online application is 16 February 2015.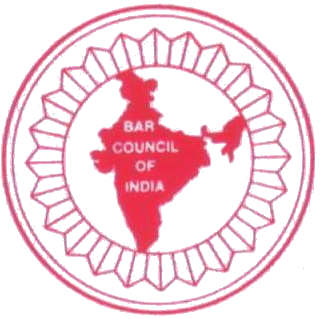 It may be pointed out that the previous AIBE examination was held on 7 September 2014 and the results of this examination were declared recently in November 2014.
Candidates can apply for this examination only through online registration. A candidate is required to upload all the required documents such as his Photograph, Signature and Enrolment Certificate (with the State Bar Council). All the documents should be attested by Notary or any Gazetted Officer. Candidates cannot send any document by post.
You can read the detailed instructions for the online registration for AIBE examination here. The schedule for this examination can be read here. The online registration can be done here.
In case of any query related to Registration, the candidates can contact the helpline numbers: 011-49225022/49225023, 0120-4217086, at any time between 9.00 A.M to 6.00 PM; Monday to Saturday.
It is noteworthy that all newly enrolled advocates are required to pass the All India Bar Examination to get the Certificate of Practice (CoP) which is needed to enable them to practice law in courts in India. As per Bar Council of India: "The objective of The All India Bar Examination (AIBE) is to examine an advocate's capability to practice the profession of law in India. The AIBE will assess skills at a basic level, and is intended to set a minimum benchmark for admission to the practice of law; it addresses a candidate's analytical abilities and understanding basic knowledge of law."
Facebook Comments
SHARE & LIKE
Tweet