This topic contains 1 reply, has 2 voices, and was last updated by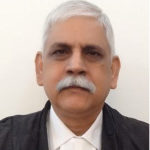 Dr. Ashok Dhamija 4 months, 2 weeks ago.
You may also like to read these topics:
Limitation for appeal in High Court against acquittal of accused by Sessions Court?
Time for appeal in highcourt in family matters
Time period to file a recovery case
SLP rejected in SC by non speaking order.
Facebook Comments